State College Collections Lawyer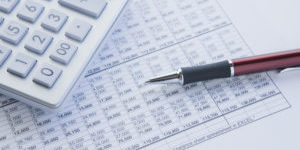 For many business, the collection of debts is too often a necessary ordeal in maintaining your business. At the Nittany Group, we understand the problems businesses face with debt collection. We are a full service debt collection law firm who offer an aggressive, relentless, effective and ethical approach to help businesses like yours collect their outstanding debts.
Our law firm not only represents clients on debt collection matters, but we also help businesses protect themselves before debt collection is necessary. We help consult with business about the proper proactive measures a business can take to protect their financial interest. We review and draft purchase agreements, credit applications, notice of contract, and other contracts used by our clients everyday. This documents can be the most critical tool a business has in ensuring they receive the money for their products or services.
If you have any further questions please check out: Frequently Asked Collections Questions
Client Reviews
Fill out the contact form or call us at (814) 826-2244 to schedule your consultation.